Welcome to the Competence Center for Applied Security Technology, CAST e.V.
CAST e.V. offers a variety of services in the field of secure modern information technology and is a contact for all questions regarding IT security. Its network of competencies imparts knowledge of IT security technology on all educational levels - from supporting specialization in IT security at the TU Darmstadt, to career-accompanying education. Informational seminars, consultation, workshops and tutorials are how CAST supports the user when choosing the right security technology.
The goal of CAST e.V. is to provide and develop the necessary competencies for the growing importance of IT security in all branches of business and public administration.
CAST-Forum Broschure 2019 (PDF, 2,7 MB)
Quantentechnologie und Quantencomputer-resistente Sicherheit
| | |
| --- | --- |
| Date: | 07.09.2023 |
| Duration: | 10:00-17:00 |
| Location: | Fraunhofer SIT, 64295 Darmstadt |
CAST/GI Promotionspreis IT-Sicherheit 2023 an Herrn Dr. Sven Peldszus verliehen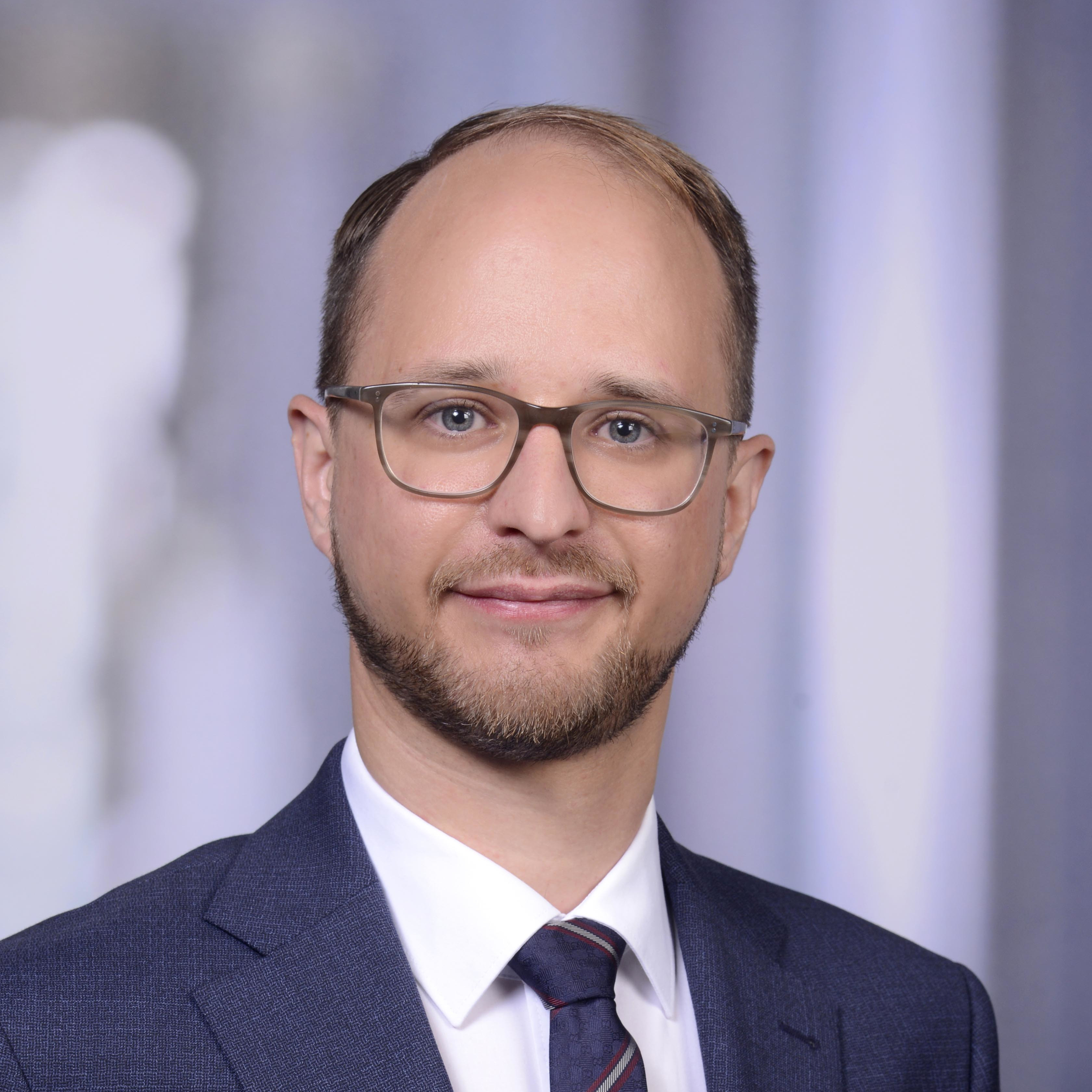 Der diesjährige Gewinner, Dr. Sven Peldszus
Darmstadt 12.05.2023:
Gestern wurde in Köln im Rahmen des 19. Deutschen IT-Sicherheitskongresses des Bundesamtes für Sicherheit in der Informationstechnik (BSI) zum zwölften Mal der Promotionspreis IT-Sicherheit verliehen. Dieser gemeinsam vom CAST e.V. und dem Fachbereich Sicherheit der Gesellschaft für Informatik e.V. ausgeschriebene Preis würdigt hervorragende Dissertationen im Bereich der IT-Sicherheit. Gesucht waren Arbeiten, die einen Fortschritt für die IT-Sicherheit bedeuten und solche, die einen Zugewinn von Sicherheit in IT-Anwendungen ermöglichen.
mehr…
Our Members on CAST e.V.

Austausch von praktischen Erfahrungen, Inspiration für die eigene Arbeit, Prüfung von Annahmen
Studierendenwerk Tübingen-Hohenheim A.d.ö.R